SILVER's
Home

---
Some Personsal Pictures
Me! Me Fishing Another Fish A Collage Roxanne Another Collage
Kris and My Sis My Sis in Vegas! One of Our Jack-O-Lanterns
My Old Truck 1rst Wreck! My Stang!
Some I Met in Lincoln Lincoln Also Me and an Ex-Girlfriend
---
---
Just Some In General And Helpful Sites
---
Some Of My Favorite Places...
The Only Kind of Car to Have...A Mustang
Sandra Bullock(My Favorite Actress)
One of My favorite creatures...
A great place to get some screensavers...
The Best way to chat on the web...Go and get it
Another Good way to chat and keep in touch with friends...ICQ(I Seek You)
Savvy Search!(A Great Search Engine)...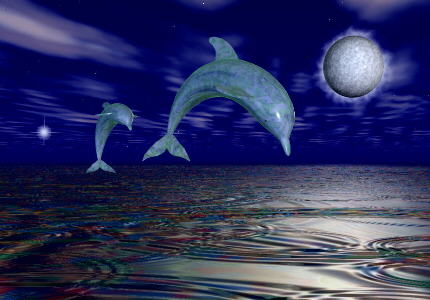 Right now I'm just getting starting. I hope to improve drastically. But some of my typical interests are meeting new people. The internet of course...and e-mailing when I have the time. I have an 88 Mustang GT that I love and wouldn't trade for anything. One of my favorite pass times is racing my car at the track or on the street(which, by the way, I'm not promoting) when it's working...Right Mike B.? Computers are also another obvious interest which I'm learning more about. Anyone with with cool or dazziling images they've surfed across, feel free to mail to them to me. I'll mail you some of own if you want...Let's see...I also like mountain biking with my friends, rollerblading, basketball, tennis, traveling(when I get the chance) and a variety of other things. Last, but not least some of my favorites shows(not in any particular order) are Friends, Seinfeld, 90210, and Party of Five...Well, until I think of more or something better...



Vistor No.

Last updated 4/22/98 (started 10/96)


---
LinkExchange Member