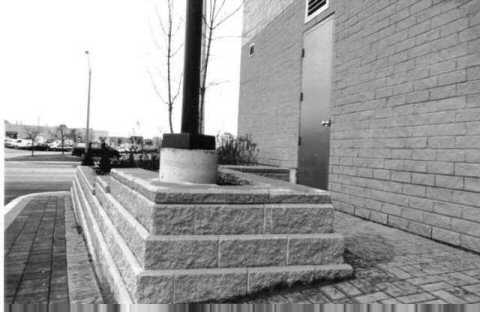 On this particular web-page, I will try to provide information on the world of collecting.

I will post e-mails I find to be enlightening or ones that are requested to be put up because their senders believe them to be helpful to others.

I will also try to keep up to date Top Ten Lists, including Keith and mines, as well as a customer list.

We will let you know what we have found and what others have told us have been found and where and what store a certain something was found.

We will also try to keep an up to date list of New Releases and there dates.

Everyones help is appreciated. And believe us, everyone's help will be needed...Please let us know what you think and a big Pre-Thanks to everyone...

I almost forgot something...For those diehard Star Wars collectors of you out there operating with Windows 95, here is a must have animated cursor to add to your collection... X-Wing3...This is a compressed file. If you can not decompress it, e-mail me and I will e-mail you back the already decompressed file itself...For those of you not quite sure how to activate your new cursor, I can also e-mail you some instructions, though I can't gaurantee they will help you...Hope you enjoy!...( this what your cursor/mouse pointer will look like

)


---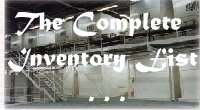 ---
Impact No.
Last updated 8/5/97(started 5/1/97)


---
LinkExchange Member